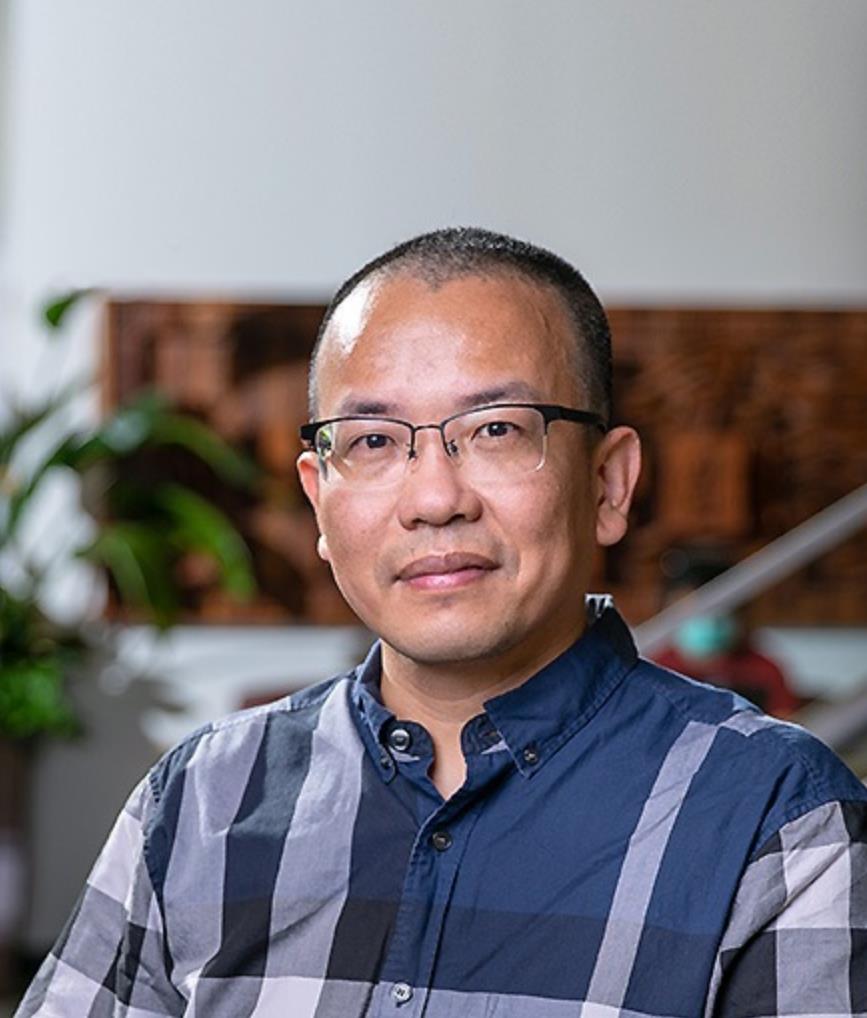 Xinyue Ye
Dr. Xinyue Ye is Harold Adams Endowed Professor on Interdisciplinary Built Environment Science Research, Associate Professor of Stellar Faculty Provost Target Hire for Urban Computing at Texas A&M University, where he directs Urban Data Science Lab. With the career experience in urban planning, economic geography, geographic information system, and computational science, his research focuses on geospatial artificial intelligence, big data, smart cities, and urban computing. Dr. Ye models the space-time perspective of socioeconomic inequality and human dynamics for applications in various domains, such as economic development, disaster response, transportation and land use, public health and urban crime.
He won the national first-place research award from University Economic Development Association in 2011 and received the Regional Development and Planning emerging scholar award from AAG in 2012. He was the recipient of annual research awards from both computational science (New Jersey Institute of Technology) and Geography (Kent State University). He is one of the top 10 young scientists named by The World Geospatial Developers Conference 2021. His work has been funded by National Science Foundation, National Institute of Justice, Department of Commerce, Department of Energy, and Department of Transportation.
Prof. Ye is Editor-in-Chief of Computational Urban Science, an open access journal published by Springer. He also serves as the co-editor of Journal of Planning Education and Research. He is Vice President of Spatial Decision Support Consortium and also chairs the American Association of Geographers (AAG)'s Cartography Specialty Group. He directs the focus of smart cities and transportation in the PhD program of Urban and Regional Science at Texas A&M University. He also leads "DAL: Design + Analytics Lab for Human-Centered Built Environment Data Science", one of the four campus-wide data science initiatives. In addition, he leads the development of urban data science course series, among the seven selected across campus.